Urban Garden Sheds – Information & Resources
Articles & Documents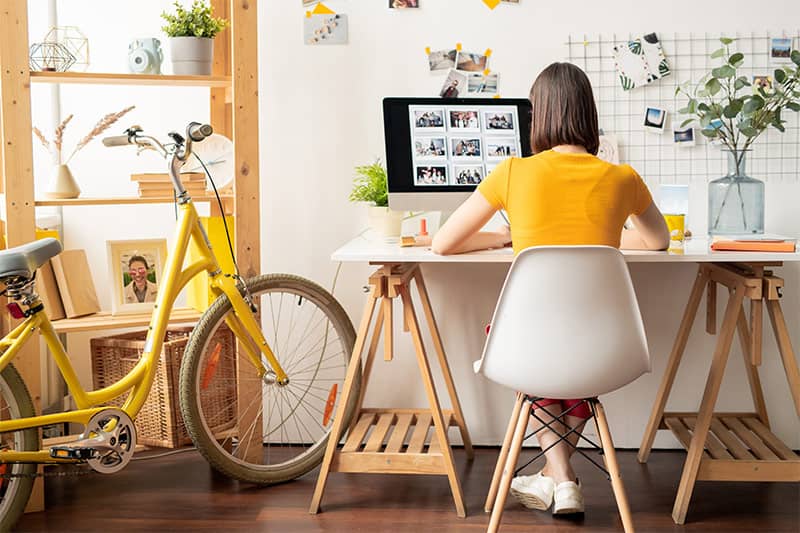 18 Garden Room Ideas:
Transform & Enhance Your Outdoor Space
In this article, we've compiled a list of 18 creative ways to utilise a garden room, showcasing the vast range of possibilities that these versatile structures offer.
Go to article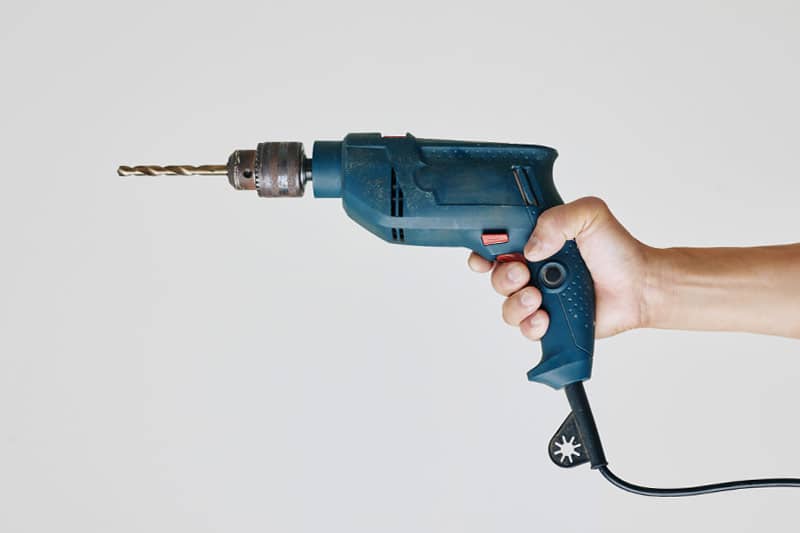 Custom Fit-Outs for Garden Sheds, Rooms, Garages & Buildings
To help you create a space that truly meets your needs, we offer a wide range of fit-out options, including electrical, mechanical, plumbing, and decorative elements.
Go to article
Case Studies & Videos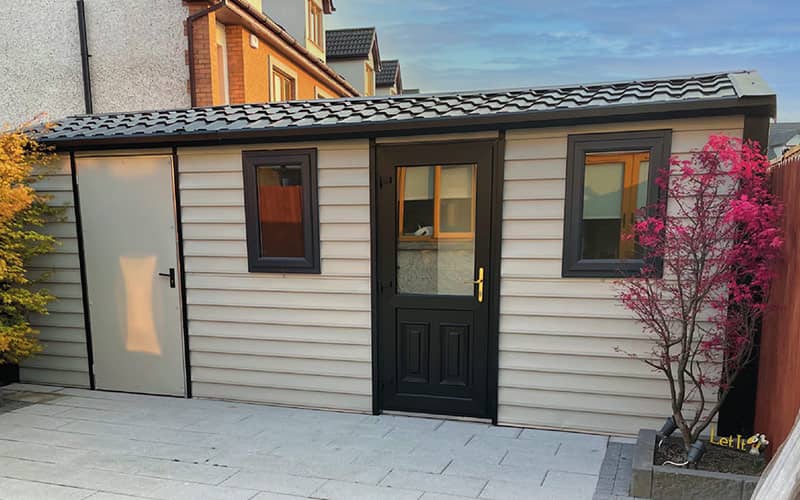 A Versatile Garden Room Office & Storage Space: A Custom Fit-Out Case Study
Our customer approached us with a vision for a multi-functional garden room that would serve as both a home office and storage space.
Go to article