18 Garden Room Ideas: Transform & Enhance Your Outdoor Room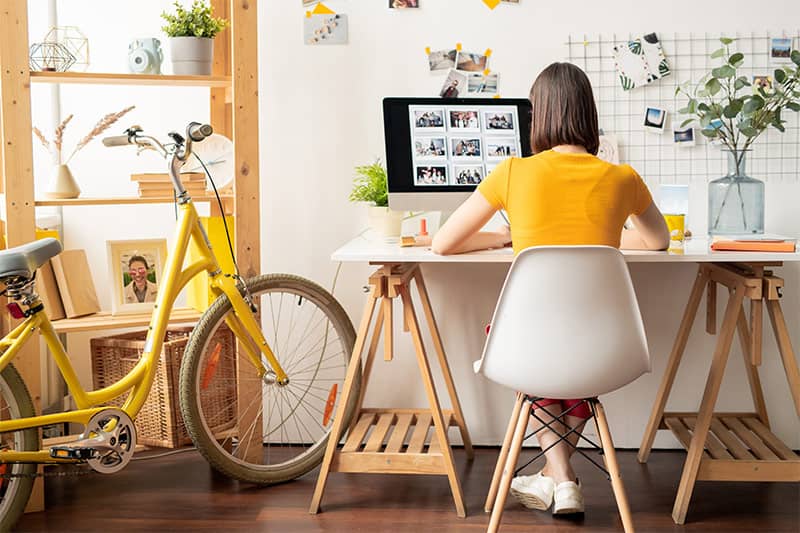 Unlock the Potential of Your Outdoor Space with These 18 Garden Room Ideas
A garden room is more than just an attractive addition to your outdoor space; it's an opportunity to create a versatile and functional living area that caters to your unique needs and interests.
With endless possibilities for customisation and use, a garden room can become an essential part of your lifestyle, enhancing your enjoyment of your home and garden.
In this article, we've compiled a list of 18 creative ways to utilise a garden room, showcasing the vast range of possibilities that these versatile structures offer. From creating a dedicated workspace in the form of a home office to crafting a serene environment for yoga and meditation, these ideas will inspire you to envision the perfect garden room that aligns with your passions and lifestyle.
Whether you're looking for a quiet retreat, a space for hobbies and crafts, or a room to entertain friends and family, there's a garden room idea for everyone. So, without further ado, let's dive into these 18 innovative ways to transform your outdoor space with a garden room that reflects your unique personality and complements your home.
18 things you can use a garden room for:
Home office: Create a productive and comfortable workspace away from household distractions.
Art studio: Design a tranquil and inspiring environment to let your creativity flourish.
Home gym: Set up a personalized fitness space to maintain a healthy lifestyle.
Entertainment area: Build the perfect spot for hosting friends and family or enjoying movie nights.
Reading nook: Craft a cozy corner filled with your favorite books for a peaceful retreat.
Yoga or meditation room: Design a serene space for mindfulness, relaxation, and personal growth.
Craft or hobby space: Dedicate an area for your favorite hobbies, like sewing, woodworking, or pottery.
Music or recording studio: Enjoy a soundproof space to practice, compose, or record music.
Children's playroom: Provide a safe and stimulating area for kids to enjoy their favorite activities.
Guest room: Offer visitors a comfortable and private space to stay overnight.
Greenhouse or indoor garden: Cultivate your green thumb with a temperature-controlled environment for plants.
Home spa or massage room: Indulge in self-care and relaxation with a dedicated space for treatments.
Personal library or study: House your book collection and create an area for research or learning.
Photography or video studio: Set up a professional space for capturing high-quality images and videos.
Remote classroom or tutoring: Establish a focused learning environment for online classes or private tutoring sessions, promoting effective education and skill development.
Gaming room: Set up a dedicated space for video games, board games, or even a pool table, creating the ultimate hangout spot for gaming enthusiasts.
Home theatre: Design a cozy and immersive cinematic experience with comfortable seating, a projector or large screen, and surround sound for movie nights and binge-watching sessions.
Sensory Room: Design a calming and therapeutic space featuring various textures, colors, and sensory stimuli, creating an immersive experience for individuals with sensory processing needs or simply for relaxation and stress relief.
In conclusion, these 18 garden room ideas demonstrate the incredible versatility and potential that garden rooms offer in transforming and enhancing your outdoor space. By creating a personalised haven tailored to your interests and lifestyle, you can maximize the functionality and enjoyment of your garden. Start envisioning your ideal garden room today, and unlock the possibilities of turning your outdoor oasis into a space that truly reflects your unique personality and passions.
Start Your Garden Room Journey Today
We offer a nationwide service
Are you ready to elevate your outdoor space with a bespoke garden room in Ireland?
Together, we'll create a garden room that perfectly captures your vision and enhances your lifestyle.
Contact our friendly team at Urban Garden Sheds to discuss your ideas and receive a personalised quote.