Custom Garden Rooms in Ireland – Your Perfect Outdoor Sanctuary
At Urban Garden Sheds, we understand the value of a well-designed outdoor space. Our bespoke garden rooms offer the perfect solution for those seeking a unique and functional addition to their garden. Whether you need a home office, a space for relaxation, or a dedicated area for your hobbies, our garden rooms provide the ultimate blend of style, comfort, and practicality..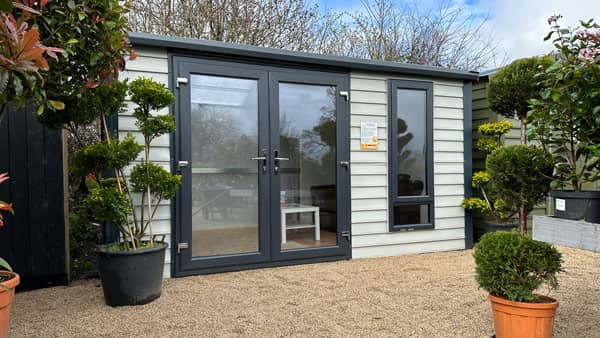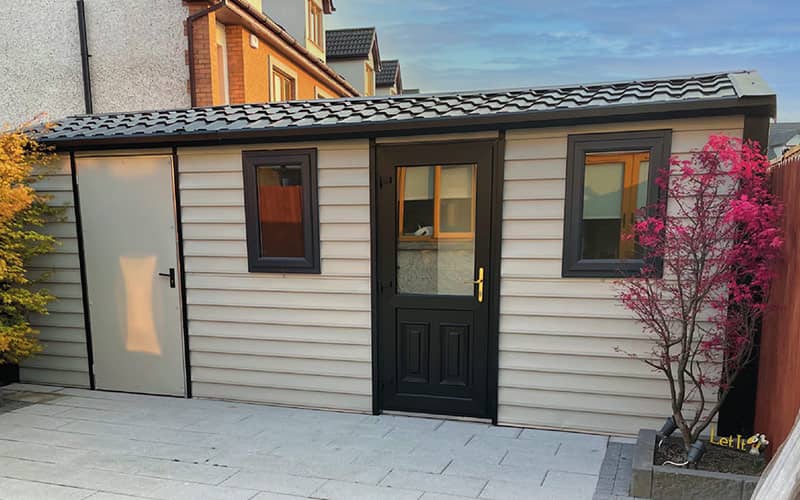 Tailor-Made Garden Rooms to Suit Your Lifestyle
We believe that every garden room should be a reflection of its owner's personality and needs. That's why our team of experienced designers and craftsmen work closely with you to create a garden room tailored specifically to your wishes.
Choose from a wide range of styles, materials, and finishes to create a garden room that complements your home and garden.
5 Star Google Review
Nik Mc
Urban sheds delivered and fitted out our garden office with toilet from doing the concrete base to plastering, electrics, plumbing and insulation everything was done in great time and top quality can't recommend Anthony and his team enough. We are delighted with it.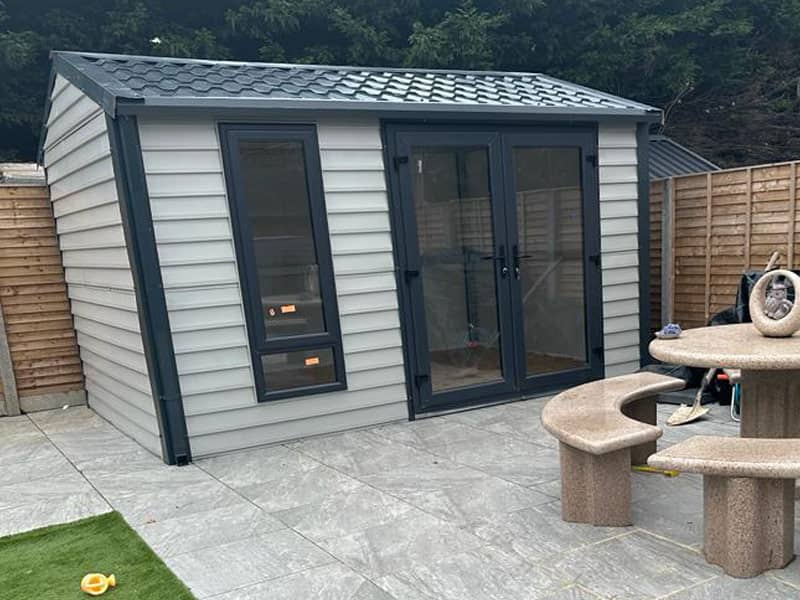 Our versatile designs cater to a variety of purposes, including:
Garden offices: Enjoy a dedicated and professional workspace away from the distractions of your main home.
Art studios: Unleash your creativity in a peaceful and inspiring environment.
Home gyms: Stay active and healthy in the comfort of your own garden.
Entertainment spaces: Create the perfect area for socialising, dining, or enjoying your favorite pastimes.
We Have A Wide Range Of Colours To Choose From:

olive green

moorland green

brown

mushroom

goosewing grey

woodgrain
We are proud of the quality of our garden rooms, compact sheds and garden buildings. They are low maintenance, and built to last!
Optional Extras
Wooden Floors
Concrete Floors
PVC Windows & French Doors
Tile Effect Roofs
Electrical Works
Custom Shelving Solutions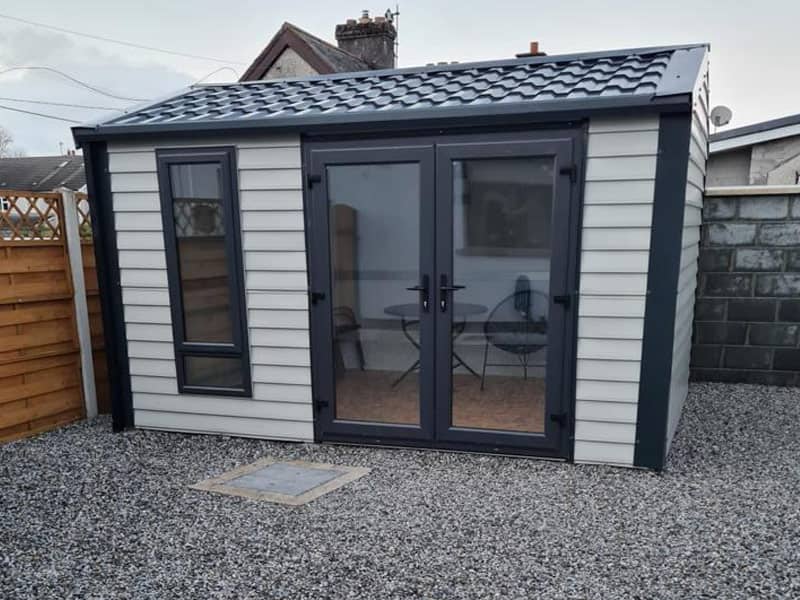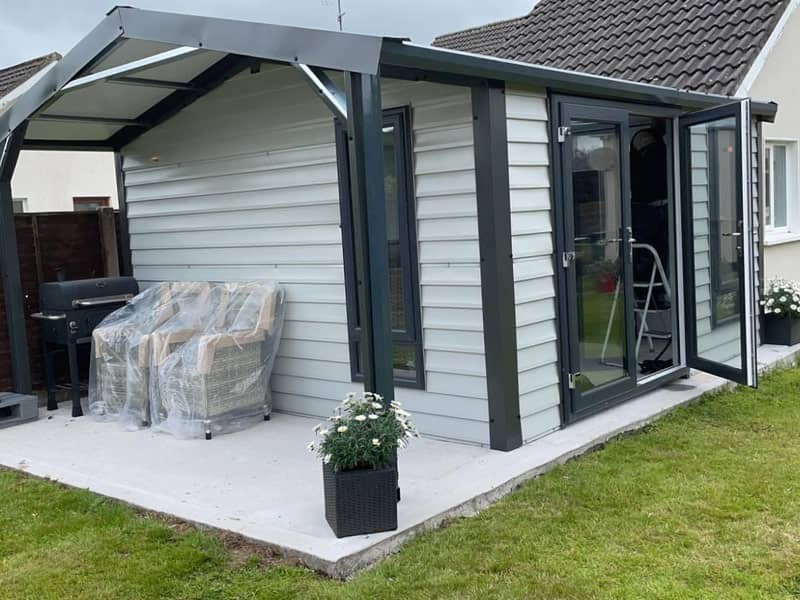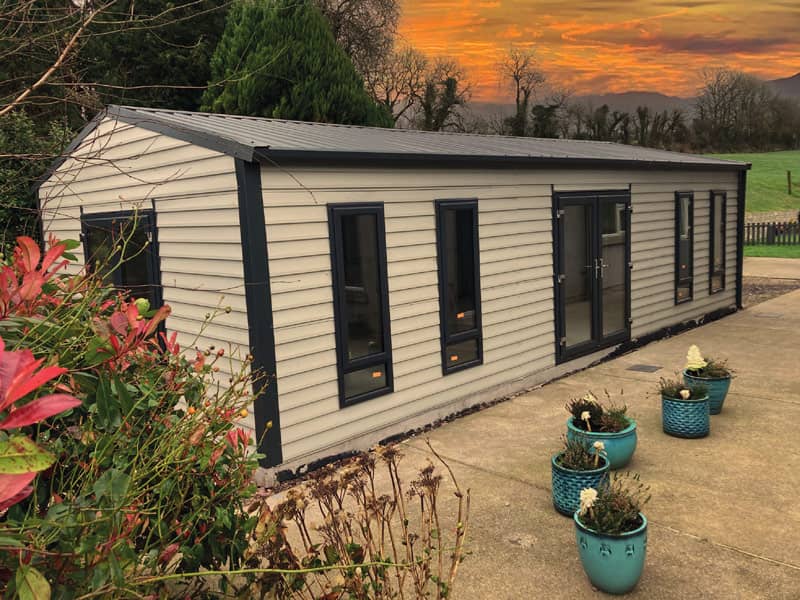 Quality Craftsmanship and Durable Materials
At Urban Garden Sheds, we never compromise on quality. Our garden rooms are built using only the finest materials, ensuring longevity and durability throughout the changing Irish seasons. Our expert installers employ meticulous attention to detail, resulting in garden rooms that not only look stunning but are built to last.
Garden sheds & buildings can include a wooden floor which is raised off the ground and has steel framing under the 18mm OSB flooring, insulated door with handle, PVC door, double doors, french doors, roller door and optional woodgrain cladding and five great colours to choose from.
Expert Installation and After-Sales Support
Our garden rooms are designed to blend harmoniously with your existing outdoor space and home architecture. We consider factors such as the layout of your garden, access points, and your home's style to ensure your garden room enhances your property's aesthetic appeal.
At Urban Garden Sheds, our commitment to customer satisfaction extends beyond the design and construction of your garden room. Our professional installation team ensures a smooth and hassle-free setup process, while our ongoing support guarantees that you can enjoy your garden room for years to come.
Recent Garden Room Projects Gallery
click on any of the images to launch the gallery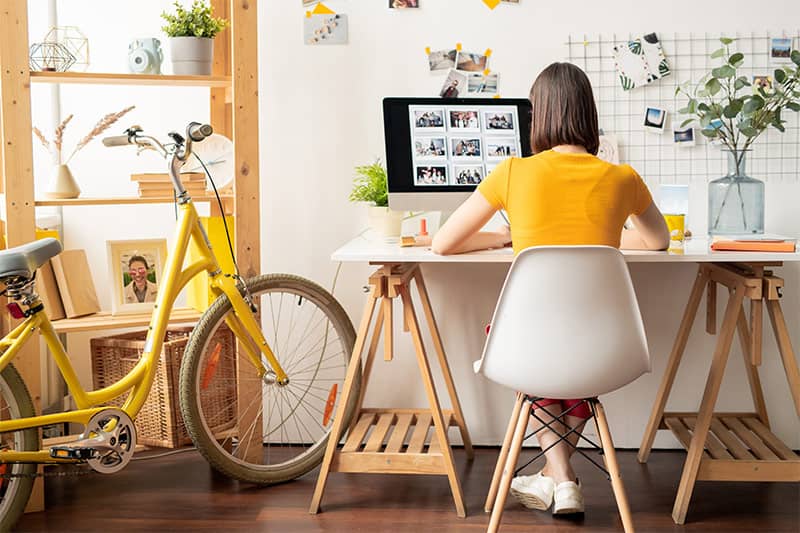 18 Garden Room Ideas:
Transform & Enhance Your Outdoor Space
In this article, we've compiled a list of 18 creative ways to utilise a garden room, showcasing the vast range of possibilities that these versatile structures offer.
Go to article
Start Your Garden Room Journey Today
We offer a nationwide service
Are you ready to elevate your outdoor space with a bespoke garden room?
Together, we'll create a garden room that perfectly captures your vision and enhances your lifestyle.
Contact our friendly team at Urban Garden Sheds to discuss your ideas and receive a personalised quote.